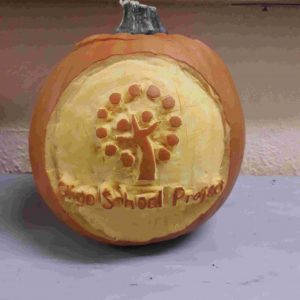 Half a year without SSP … granted, there are many sides to such a break.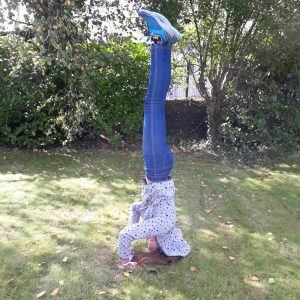 But now we are back – alive and kicking.
Happy to see you all back fresh and chirpy as ever.
There is some general information also on a dedicated webpage set up by the Department of Education, you may check here.